Corporate Gift Guide Indonesia
2023 Edition
Special edition 2023 for those of you who are looking for the best and most suitable gift inspiration for your clients, employees or corporate events.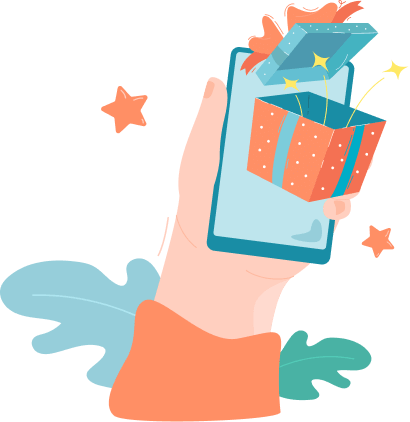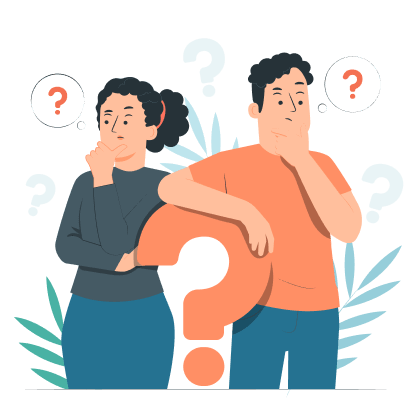 Dont Know What Gift to Choose?
We compiled this 2023 corporate gift guide because we saw that many people were confused when choosing gifts. With this gift guide, we hope to help you:
Get inspiration and creative gift ideas
Save your time and effort in gift selection
Increase the chances of giving a gift that the recipient likes
Share and discuss with colleagues or superiors
Provide a pleasant gifting experience
Relevant For All Professions
We have compiled several gift options that can be adapted to your various professions.

HR

Marketing

Procurement

Owner

Profesional
Find the Right Gift For Your Business
The choices in the gift guide are very diverse. Whether you're looking for a classic and elegant gift, or a fun one, we have something to suit your needs. Here are the categories.
Onboarding Kit
Perfect gift for new employees.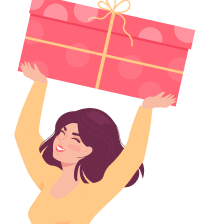 Birthday Gift
A special gift to celebrate a birthday.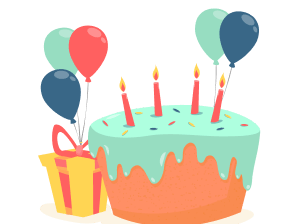 Client Appreciation
Best client award award.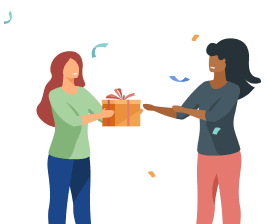 Event Merchandise
Gift given for each event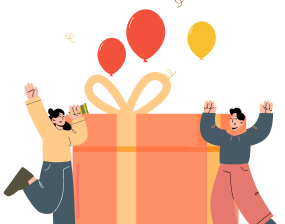 Need More Help?
Contact us now for product info, ordering, and assistance. Our team is ready to help choose the right gift. Thank you for choosing Yippy!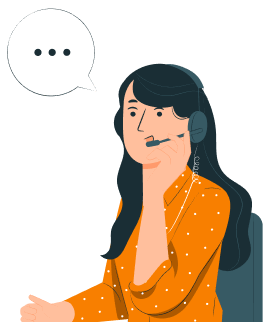 #1 Corporate Gifting Platform in Indonesia
Yippy has helped more than 60 leading companies in Indonesia by sending tens of thousands of gifts and merchandise to clients and company employees. More than 700 gifts and merchandise can be chosen and customized with company logos. We provide all kinds of needs both for promotional events, gatherings, birthdays, anniversaries, onboarding, seminars and others. Every item in the catalogue has been curated by a professional team with guaranteed quality, complete selection and the best price.
Premium and Complete Promotional Merchandise for Companies in Jakarta
Give your clients or company employees the best office merchandise with a complete selection of items from Yippy. Hundreds of types of merchandise are available in various categories such as: Apparel, Bag & Pouch, Food, Electronic, Stationary and Others. Whatever your activities, Yippy can also provide merchandise according to these activities such as: Eid, Christmas & New Year, Chinese New Year, Birthday, Onboarding Kit, Brand Launching and Others.