Gifting Process Automation With Integration Into Company Tools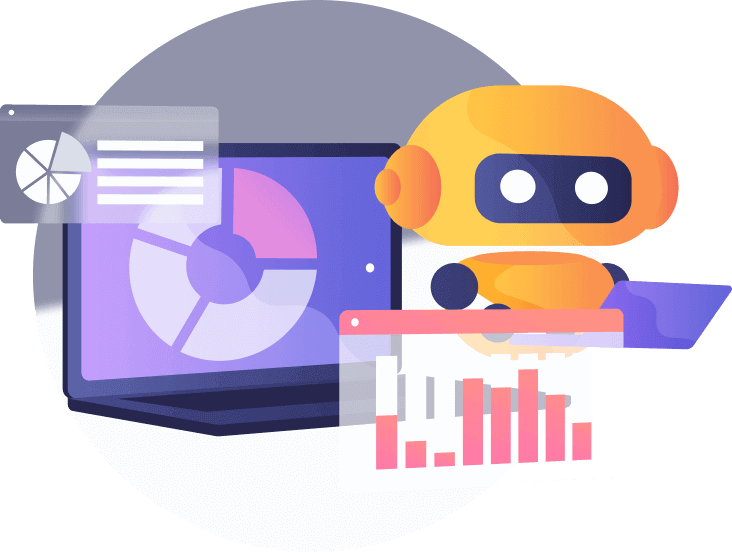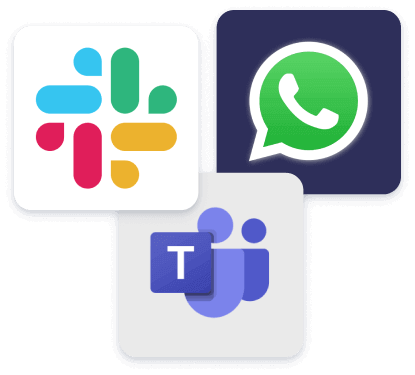 Communication Tools
Integration with communication tools such as Slack, Whatsapp or Microsoft Teams to simplify the process of collecting addresses or tracking them
Human Resources Information System (HRIS)
With HRIS integration, you can run seamless and automated onboarding, offboarding, birthday or anniversary programs.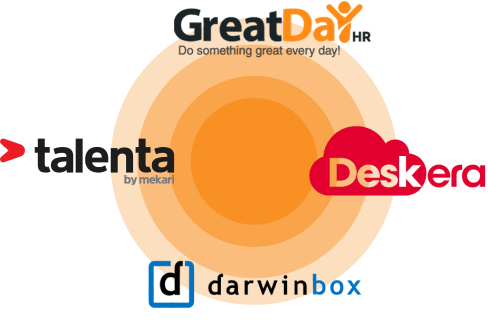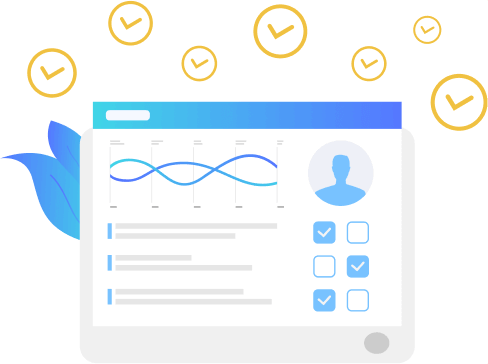 Customer Relationship Management (CRM)
Improve relationships with your customers by integrating into CRM for loyalty programs, prospecting or other programs.
End-To-End Service
Yippy offers an end-to-end service to help you send the right gifts to your employees, customers or partners. We believe that relationships are an important part of every business and we want to help you make it happen.
Corporate Gift Supplier for Merchandise and Souvenir Needs in Jakarta
Yippy is the best supplier of promotional souvenirs in Jakarta that provides a variety of unique merchandise items that can be customized with company logos. We provide all kinds of office souvenir needs both for promotional events, gatherings, birthdays, anniversaries, onboarding, seminars and others. Every item in the catalogue has been curated by a professional team with guaranteed quality, complete selection and the best price.
Premium and Complete Promotional Merchandise for Companies in Jakarta
Give your clients or company employees the best office merchandise with a complete selection of items from Yippy. Hundreds of types of merchandise are available in various categories such as: Apparel, Bag & Pouch, Food, Electronic, Stationary and Others. Whatever your activities, Yippy can also provide merchandise according to these activities such as: Eid, Christmas & New Year, Chinese New Year, Birthday, Onboarding Kit, Brand Launching and Others.