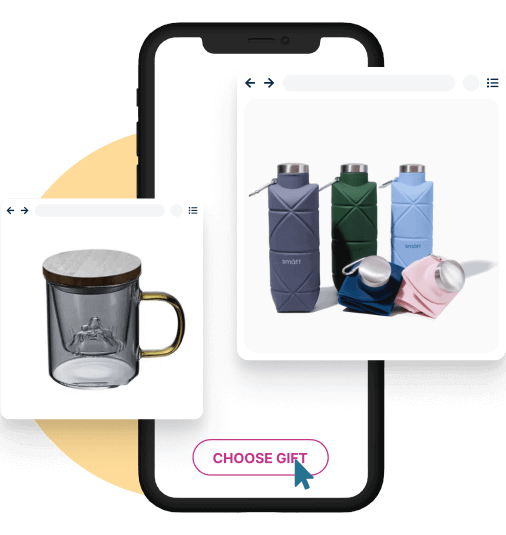 Smart Gifting
Give the recipient the freedom to choose the item of their choice based on the choices given to you.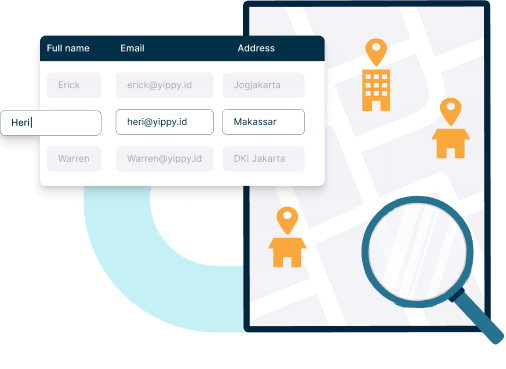 Address collection
We help collect the most recent addresses from recipients, saving you time and effort.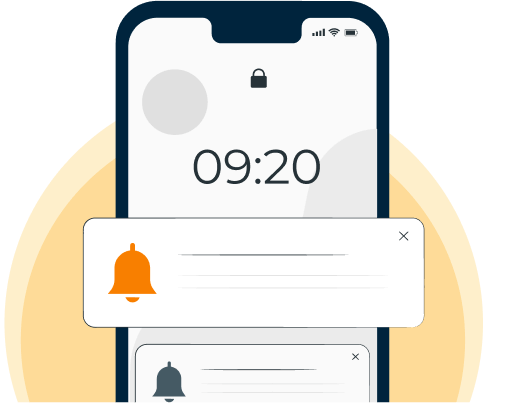 Notifications
We will provide notifications via email and WhatsApp to recipients for every progress, so nothing is missed.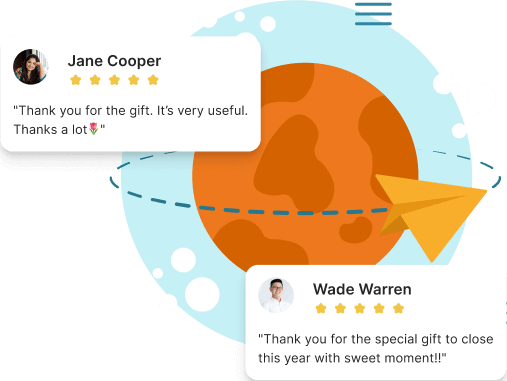 Hear from them
We encourage recipients to tell the world how valuable they are to the company.