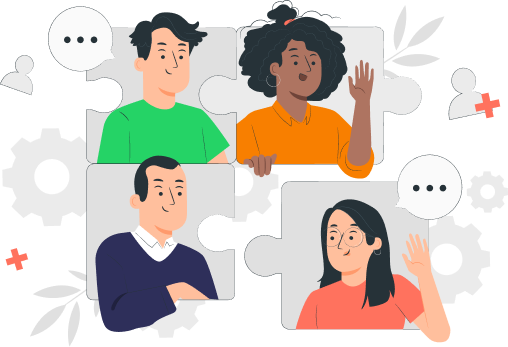 Increase your Company's Employee Engagement and Retention
With Yippy, each recipient gets a different gift according to what they like or need. All with just 1 click.
Gifting Program for Any Purpose
Onboarding
Provide onboarding kits to make new employees feel part of the company
Employee of The Month
Congratulate your best employees with a special gift
Work Anniversary
Appreciate employee loyalty by giving anniversary gift work
Religious holidays
Celebrate religious holidays by giving special hampers
Birthday
Give a smile on employee's birthday with a birthday gift
Other Events
Any other events, Yippy is ready to help you make it happen
Employee Engagement Increases Productivity
Employees feel that recognition and appreciation are increasingly important when working from home.
Employees work more productively if they feel their work is valued.
Employees will not leave the company if they are motivated at work.
Personalized Gifting for Each Employee
Yippy can send gifts according to what your employees like. That way, there are no unwanted or unused gifts. All with just 1 click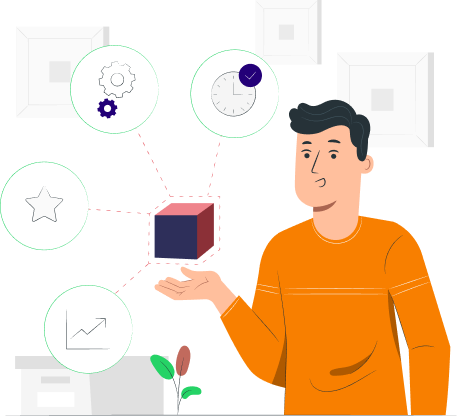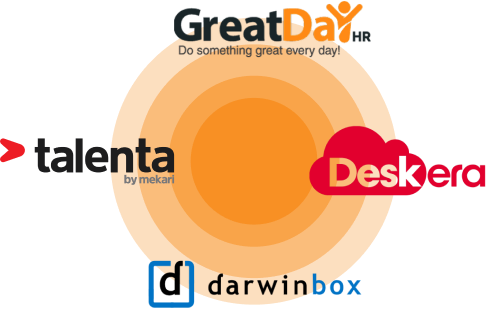 Integration with HRIS
Automate the gifting process such as onboarding, birthdays, work anniversary or farewell by integrating into the HRIS that you have used. No more manual processes to remember when gifts should be sent
End-To-End Service
Yippy offers an end-to-end service to help you send the right gifts to your employees, customers or partners. We believe that relationships are an important part of every business and we want to help you make it happen.
Trusted Vendor for Customer Gifts in Jakarta
Gifts for good customers to increase engagement and loyalty. Therefore, more than 60 companies have collaborated with Yippy to send gifts to thousands of customers. More than 700 gifts and merchandise can be chosen and customized with company logos. We can provide all kinds of customer gift needs, both for birthdays, onboarding, seminars, appreciation and others. Every item in the catalogue has been curated by a professional team with guaranteed quality, complete selection and the best price.
Premium and Complete Promotional Merchandise for Companies in Jakarta
Give your clients or company employees the best office merchandise with a complete selection of items from Yippy. Hundreds of types of merchandise are available in various categories such as: Apparel, Bag & Pouch, Food, Electronic, Stationary and Others. Whatever your activities, Yippy can also provide merchandise according to these activities such as: Eid, Christmas & New Year, Chinese New Year, Birthday, Onboarding Kit, Brand Launching and Others.